Friendly and ready to help.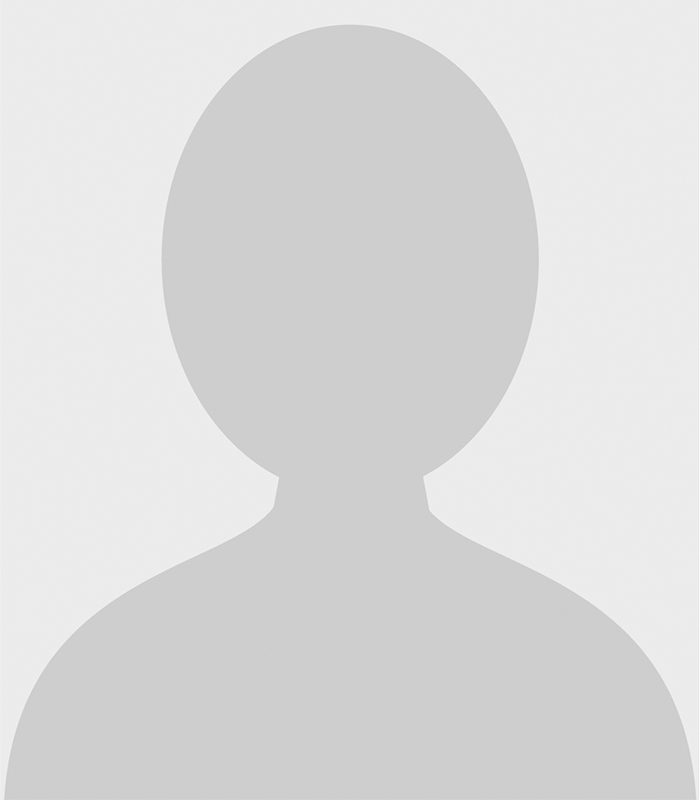 Karrine Kuepfer
Employee Benefits, Individual Health Insurance, Medicare
Karrine is an Employee Benefit Customer Services Representative at 1st Insurance Agency, where she works to understand the specific needs of each client to provide you with the appropriate insurance based on your expressed needs and budget. She works with Life and Health Insurance for Individuals under 65 and over 65 for Medicare and all Group Employee Benefits. She has been in the Customer Service Industry for over 10 years and started her insurance career with 1st Insurance in April 2019. A 2014 graduate from NIACC, Karrine holds a degree in Business Administration. When not hard at work handling Insurance; she enjoys baking, camping with her family and taking scenic photos.
1st Insurance Agency is an independent insurance agency made up of exceptional, passionate people focused on protecting you from the unexpected.
Let's discuss your insurance.
As an independent agency, we offer multiple options at competitive prices.